We do supply a wide range of consumables for fax machine, cash register, printer, chequewriter, copier and etc..
Range of Products:
A4/A3 Paper

Computer Forms

Computer Label Stickers

Chequewriter Ribbons

Ink Roller for Cash Register, Calculator, Chequewriter, Hand Labeller & etc...

Ink Film for Fax Machine

Ink Cartridges

Label Rolls
Laminating Films
Lightning Protector

Printer Ribbons

Paper Rolls for Cash Register, Thermal Fax Machine, Watchman Clock & etc...

Punch Cards
Time Recorder Ribbons

Toner Cartridges

Typewriter Ribbons, Correction Tape & Daisy Wheel
Others.....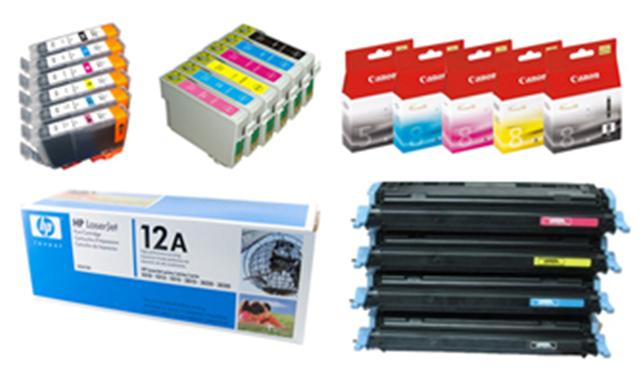 Brands: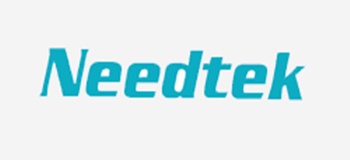 etc.....